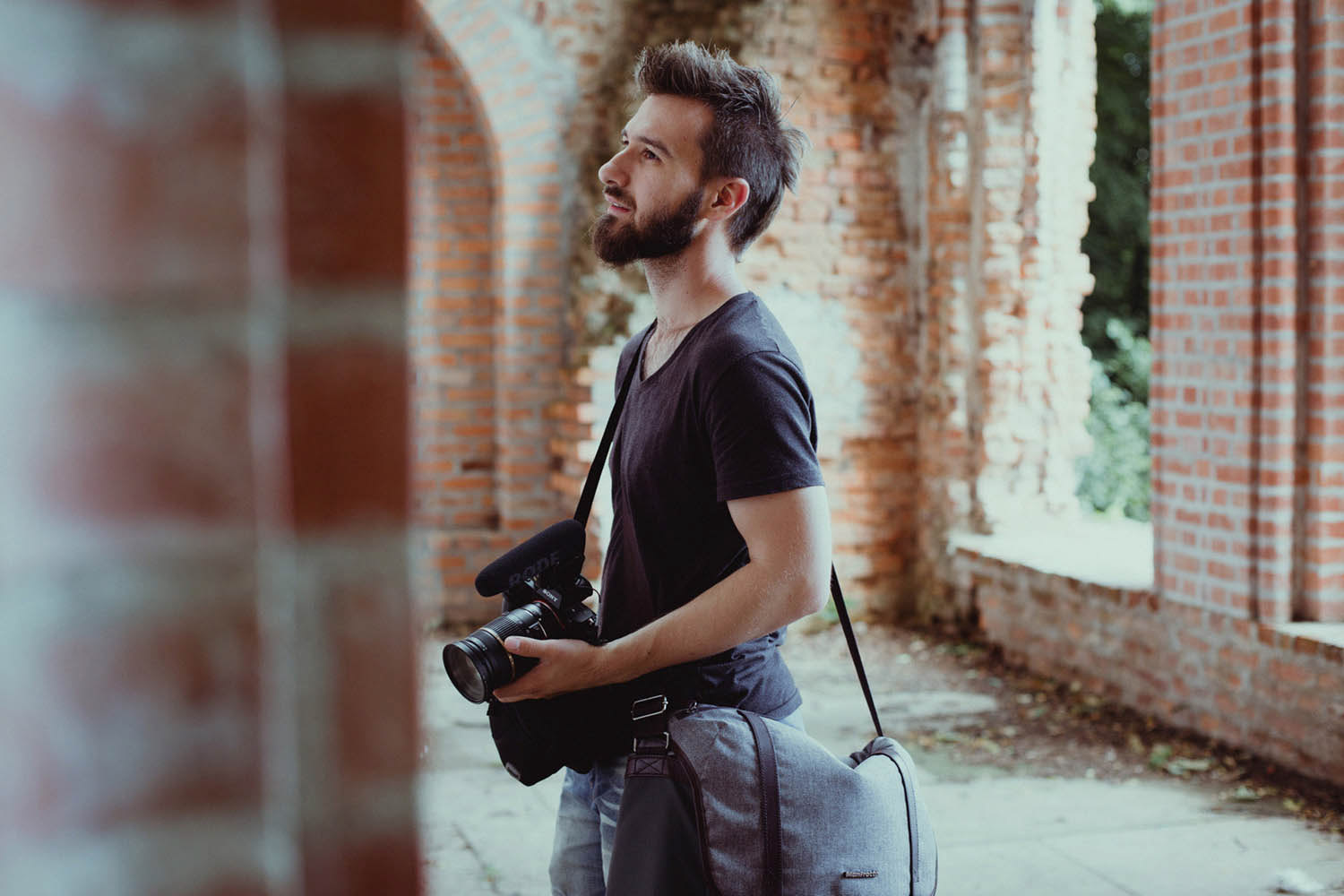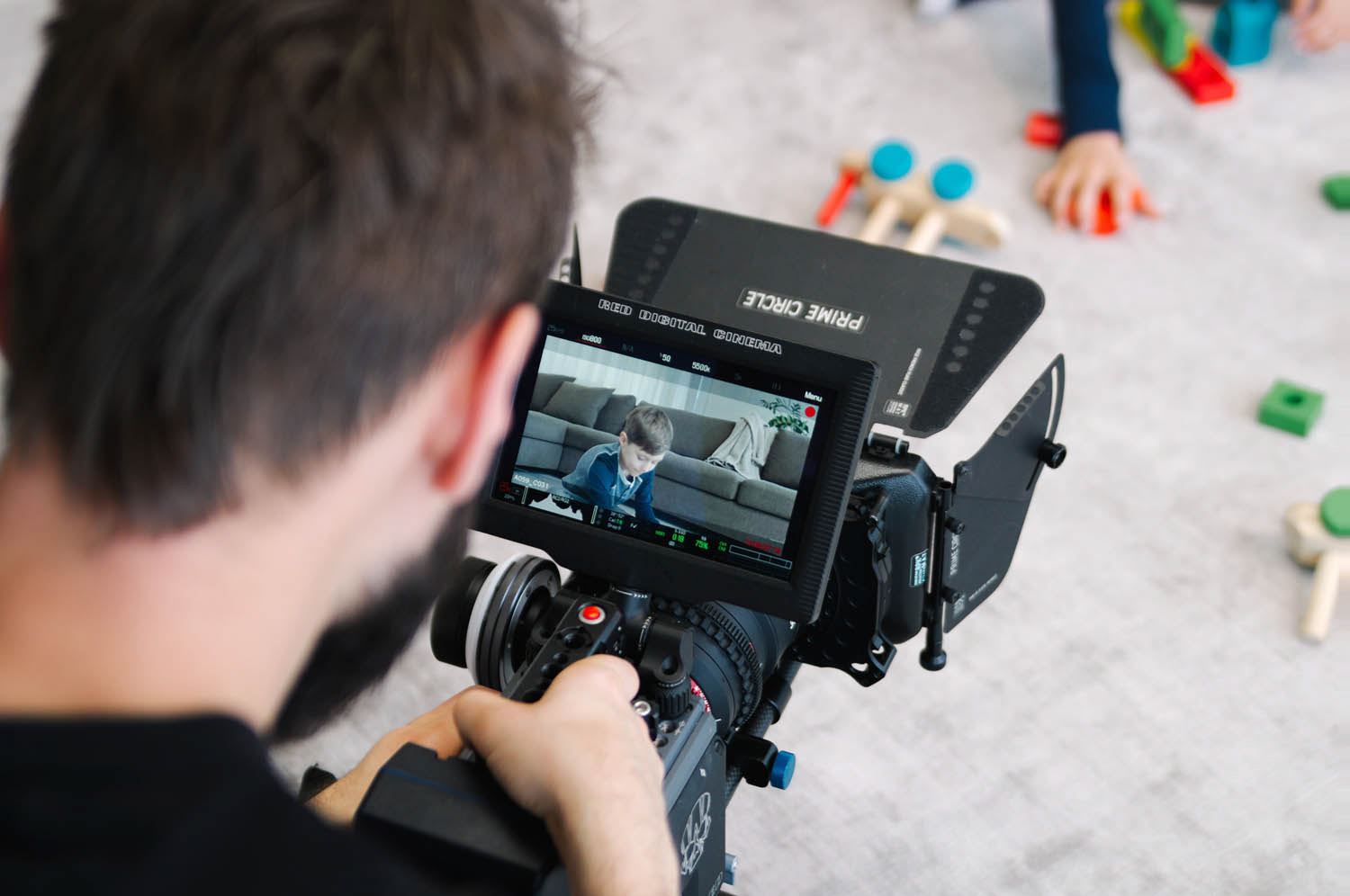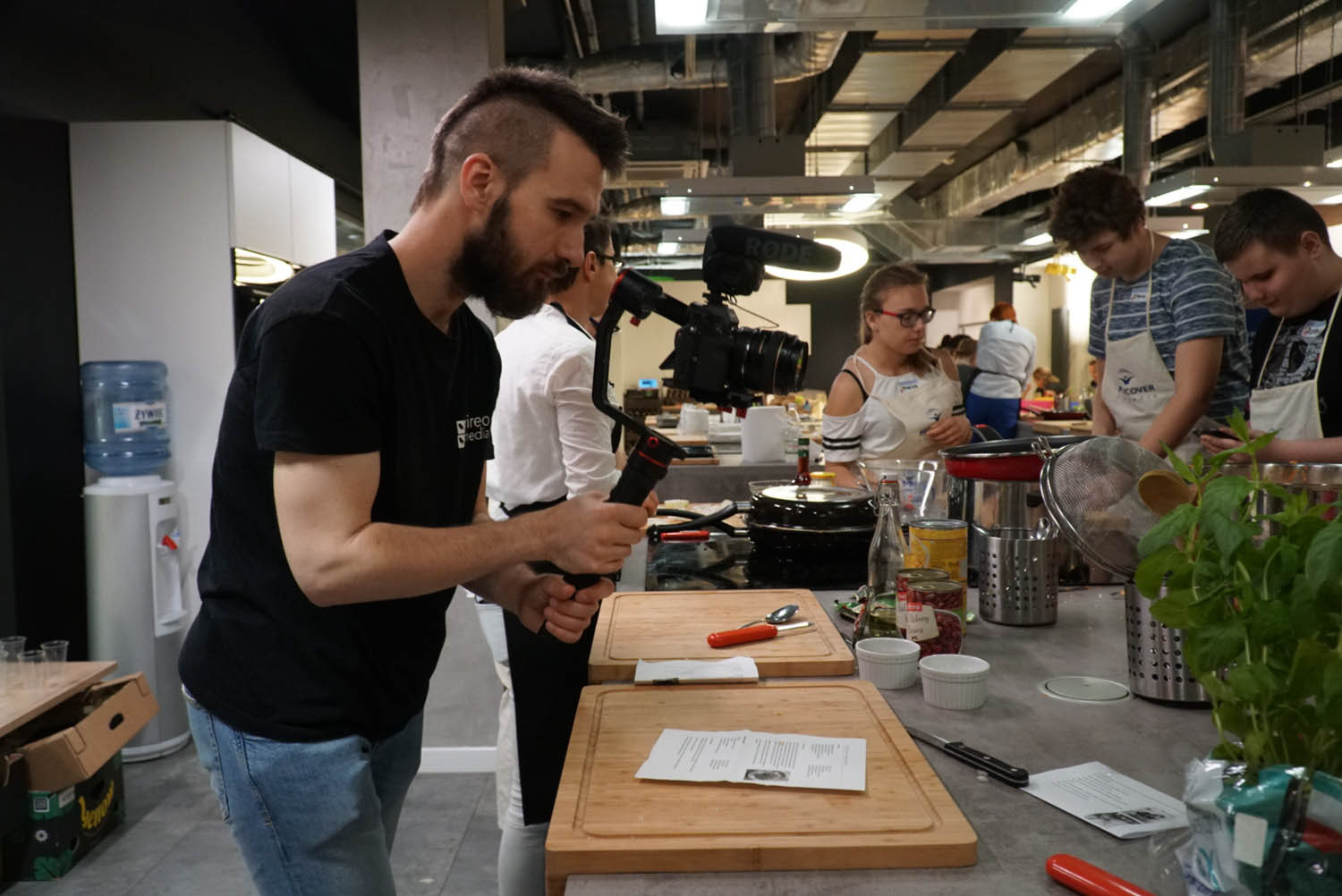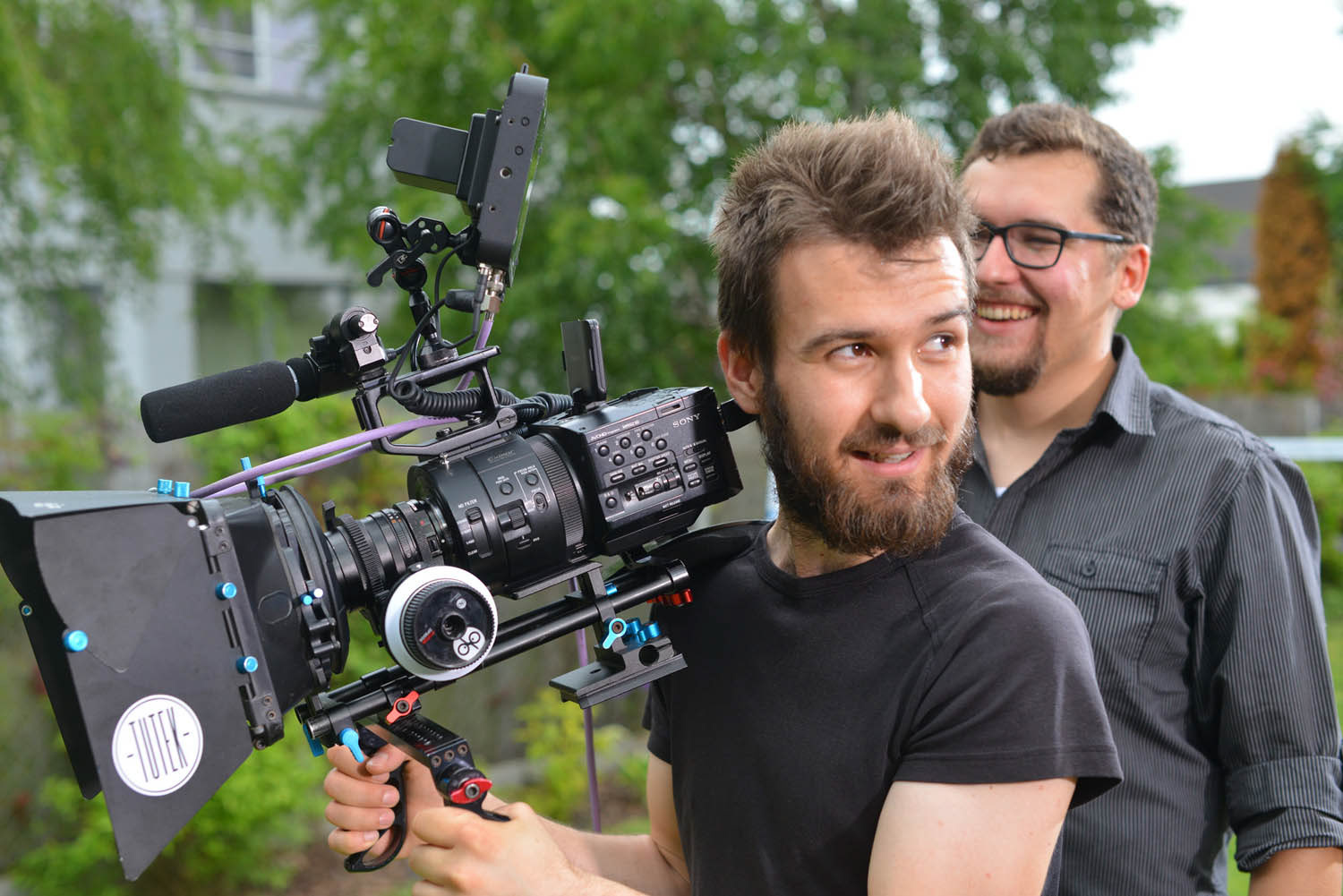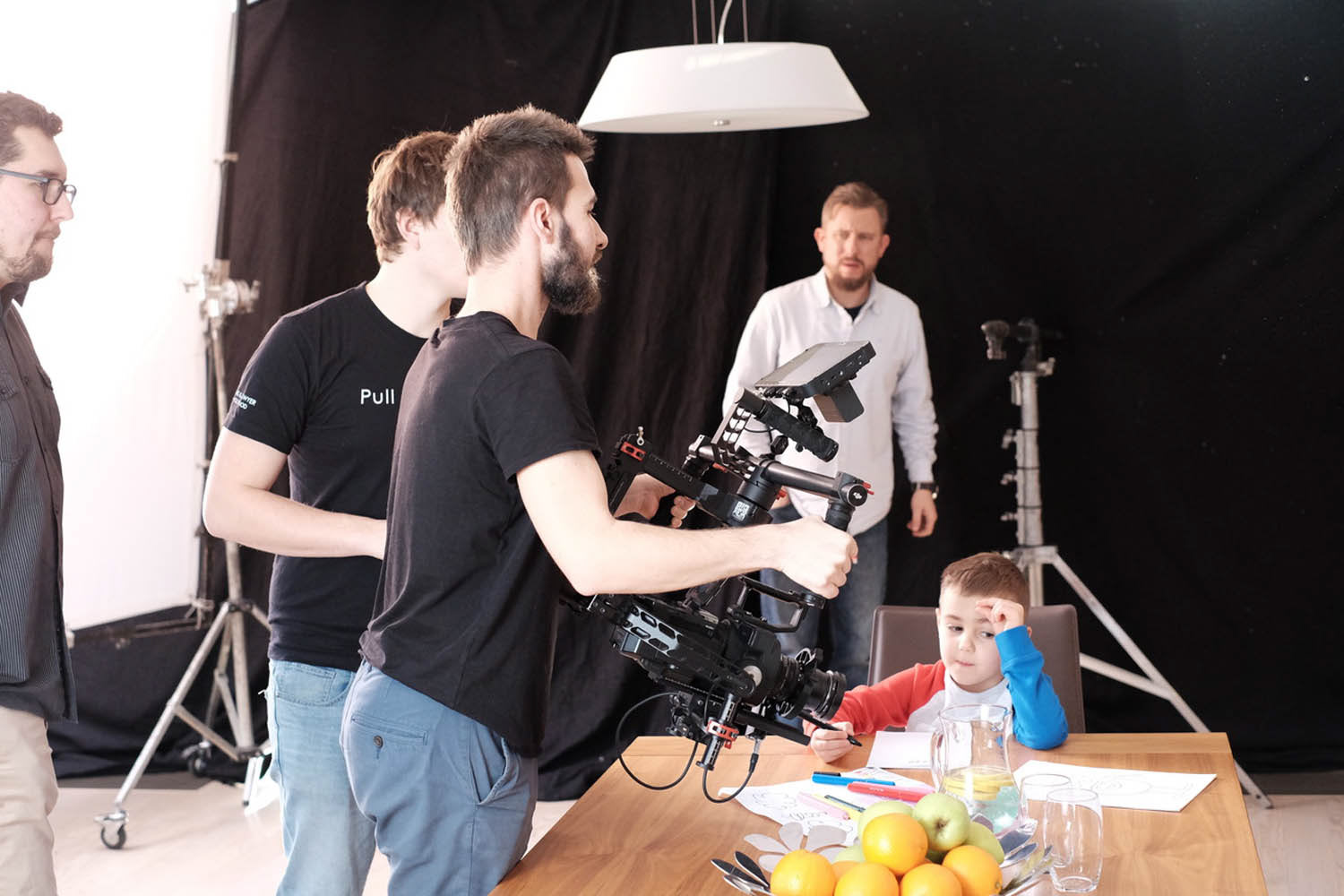 I am a Brighton (UK) based filmmaker with 10 years of experience in cinematography, editing, color grading and creating digital effects for TV commercials, short movies,
music videos, event, corporate and educational films.

Years of working in the industry have taught me how to work as a specific part of a team but have also made me capable of producing a whole video on my own: starting from preproduction and finishing at postproduction.
As a photographer, I have been involved in various commercial projects: series of corporate portraits,
event photography and product photoshoots.
If you are interested in collaboration,
please contact me using
the contact form.